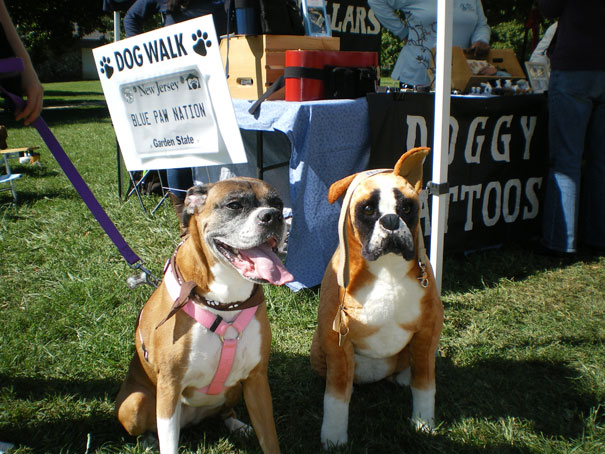 River Run Pet Sitters LLC serves dogs (and their people!) in the Red Bank area
It's no secret that walking makes dogs happy! A good walk is exercise, a chance to explore, and bonding time with his person or people. But with lengthy work days, tiring commutes, and busy family life, a daily dog walk may seem impossible to get to on your "to-do" list. We understand, so let a professional dog walker help you!
Whether a stroll past Riverside Gardens and into Marine Park in Red Bank, or a quiet walk in the neighborhoods of Little Silver or Fair Haven (or your town!), River Run Pet Sitters provides daily dog walking service. We enjoy getting to know your dog and his routine! Tell us if he prefers a quiet walk, has a favorite route, or is keen on keeping it different each day! We happily cater to what he likes!
Call the River Run office today to schedule a walk!
(732) 933-0270