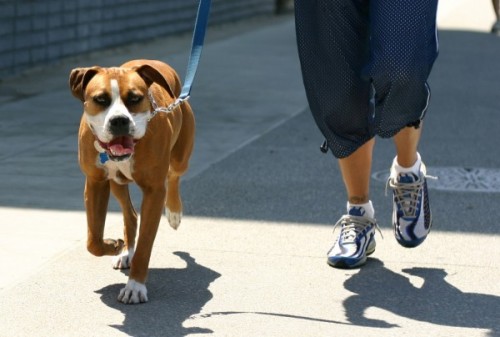 Did you know River Run Pet Sitters LLC offers a daily dog walking service in Little Silver, NJ? We do!
There are so many benefits to giving your dog a good walk each day! In addition to providing an outlet for a busy dog's energy, a daily dog walk can help improve a dog's behavior. How…you ask? Well…having a daily dog walker stop by can help deal with separation anxiety and destructive behavior. A walk and social stimulation curbs boredom and breaks up the day for a pup with working people. Not bad, huh?
Call us today to set up a daily dog walking schedule for your beloved pooch!
Dog walking, dog sitting, cat sitting and pet sitting and overnight pet sitting offered in Red Bank, Little Silver, Fair Haven, Rumson, Oceanport, Shrewsbury, Middletown and Lincroft, NJ!