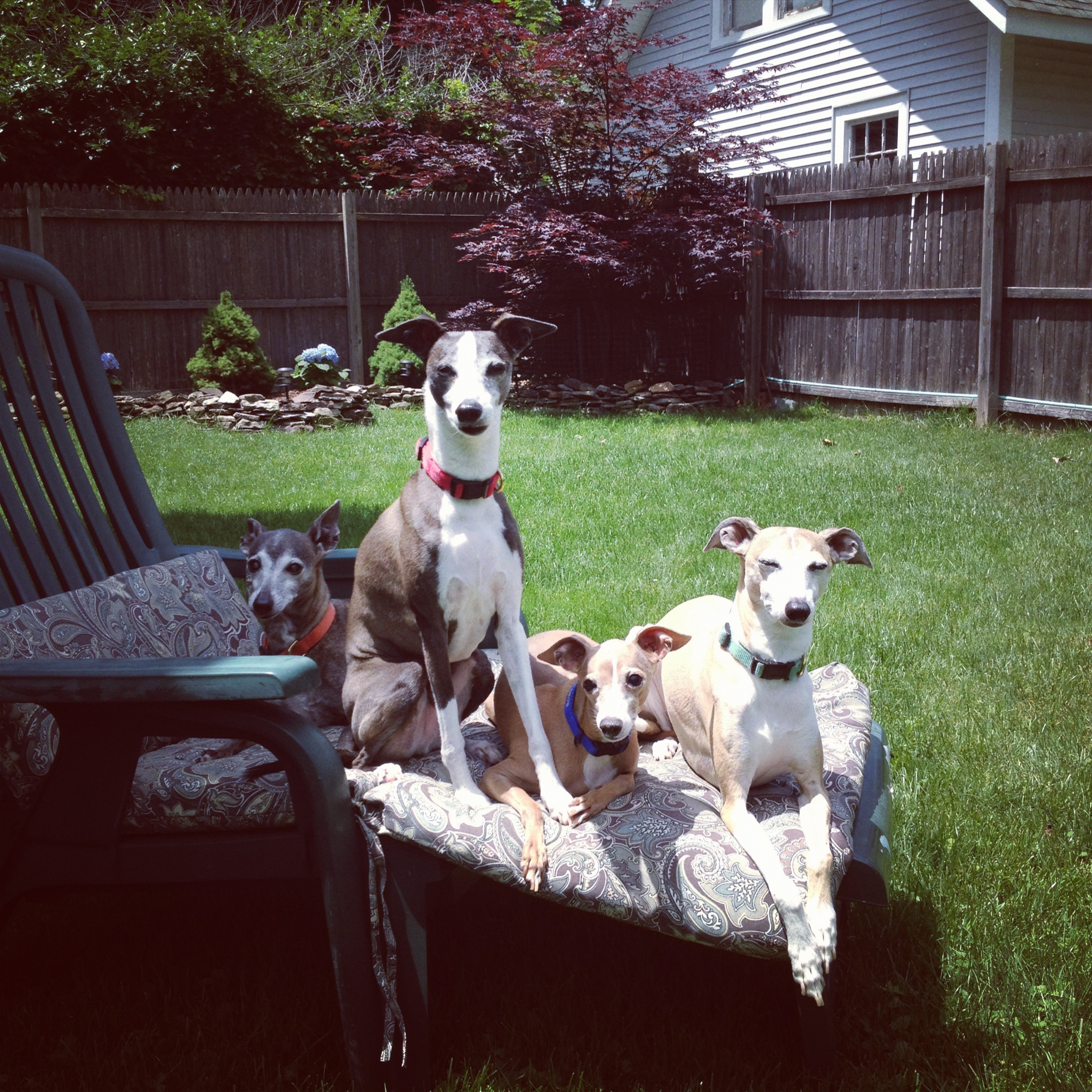 River Run Pet Sitters LLC is there for dogs, cats, and other pets in the Red Bank area!
Like people, pets love one place best: home. When you or your family must travel for business or pleasure, consider in-home pet-sitting service with River Run in Red Bank!
There are a bunch of benefits for pets when they are able to remain at home. Their sitter will visit multiple times a day, providing lots of attention and sticking to their routine. They will be fed, have their water changed, receive any medications, take walks or have playtime as you would do if you were home. You have the added benefit of knowing someone is taking in your mail and giving your home a "lived-in" look while you are away. It's less stressful and more comfortable for all!
Call the River Run office today to discuss pet-sitting options for your pet!
(732) 933-0270